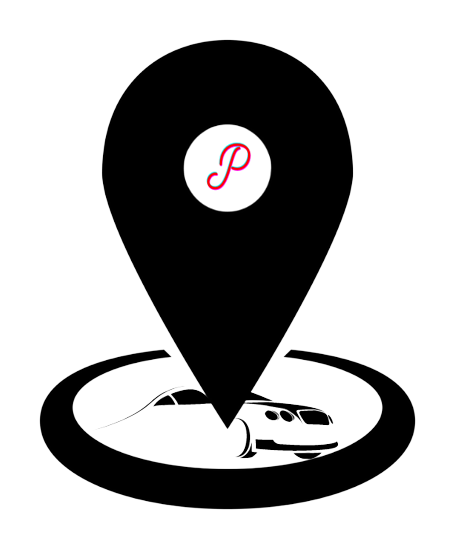 parks
by
The sustainable solution to Urban Parking
Find Parking near you.
Share your private parking.
What We Do
parksby is the ultimate parking app for finding affordable and convenient parking near you in Nairobi and beyond. With just a few clicks, you can easily search for available parking spaces, book them, and get directions to the spot. You can also share your private parking and earn money when you're not using it. Our platform is safe, reliable, and promotes sustainable transportation.
Join parksby today and find parking with ease.
Rent Out Your Parking
Add details of your parking lot(s) through the Parksby App (we use GPS technology to make it easy for you)
Specify when the parking is available, and the charges per hour
Get paid (on your terms) when a client uses your parking lot
Start or Stop at the click of a button!
Find Parking
View unoccupied parking spaces near you OR at your destination (search through the app).
Immediately Claim (for occupation) unoccupied spaces, OR Reserve them in advance
Get elaborate directions to the parking space
Pay digitally at exit
A better way to park
Stress-free
Forget about parking zones and your parking meter, get precise directions to affordable parking spaces near you, make secure mobile payments and avoid parking tickets!
Sustainable
By sharing private parking spaces, we're able to make more efficient use of existing resources, helping the environment and providing an additional income stream for individuals with underutilized parking spaces.
Easy to use
The parksby platform is designed to be user-friendly and intuitive, with a simple search and booking system that allows you to find and book parking spaces in just a few clicks.
Quality Control
parksby prioritizes quality control and customer support. We thoroughly screen all our users and verify their identity to ensure that our platform is safe and reliable.
Flexible
Our availability calendar lets you see when a parking space is available, making it easier to plan your parking ahead of time.
Affordable
parksby facilitates private parking sharing, allowing users to access competitive pricing and private parking space owners to earn extra income. Our transparent pricing policy provides a cost-effective and accessible parking solution that benefits both parties.
parksby helps you park with ease,
rent a parking spot, if you please,
reduce stress and traffic too,
a win-win for me and you!
driving around in circles all day?
parksby's got a better way!
connect with owners, book a space,
reduce emissions, and save some pace.
Download the Parksby App
Coming soon to Android
You caught us before we were ready 😊.
Not to worry though, we'll give you early access. It may have some perks 😉
Our Supporters and Partners